With the advent of Diwali, India is enveloped in a spirit of celebration as the age-old festival heralds the triumph of light over shadow.
Amidst the festive fervour, a contemporary saga is written by women entrepreneurs emerging as the vanguard of transformation, converting Diwali's luminescence into a symbol of hope and progressive thought.
India has seen a surge in women steering business ventures, significantly bolsters the nation's economic vitality.
Based on the Sixth Economic Census by the Ministry of Statistics and Programme Implementation, approximately 14% of entrepreneurs in India are women, equating to over 8 million of the total 58.5 million entrepreneurs.
Diwali, being a peak commercial period, witnessed these
women-driven enterprises
not only joining the fray but also making a profound influence.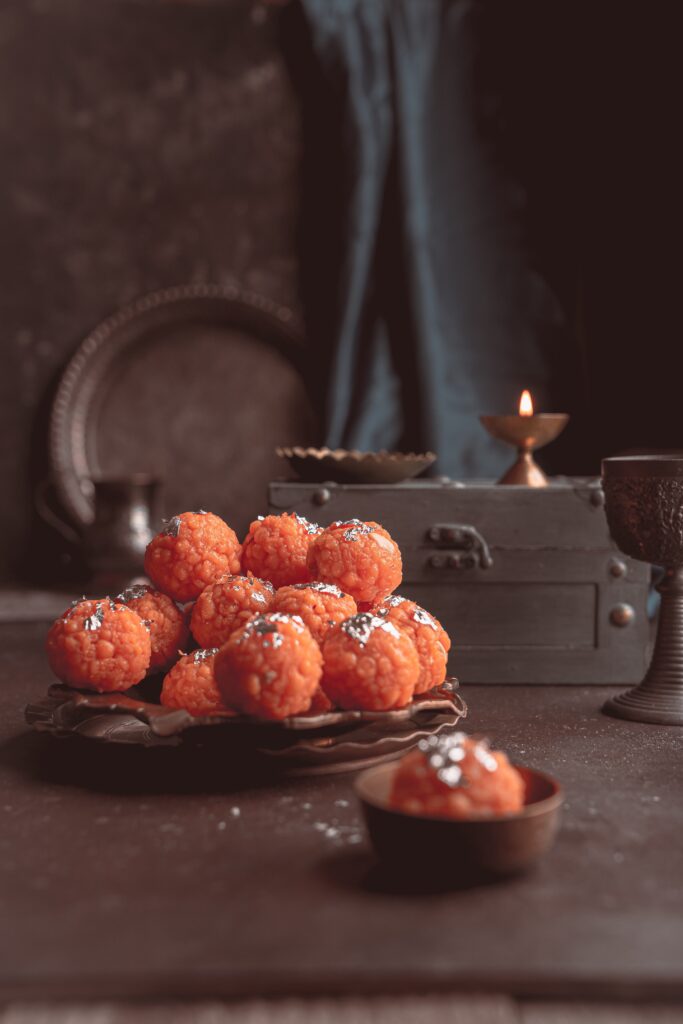 The Diwali festivities emphasize renewal, gift-giving, and beautifying spaces, providing a rich opportunity for entrepreneurial ventures.
Women, with a spectrum of businesses from traditional apparel to sustainable light fixtures and artisanal confectioneries, are establishing distinct market segments. Notably, Diwali witnesses a spike in the demand for handcrafted diyas made by women, bolstering the grassroots economy and safeguarding heritage artisanship.
In the digital sphere, women entrepreneurs harness platforms like Amazon, Flipkart, and Etsy to broaden their consumer reach.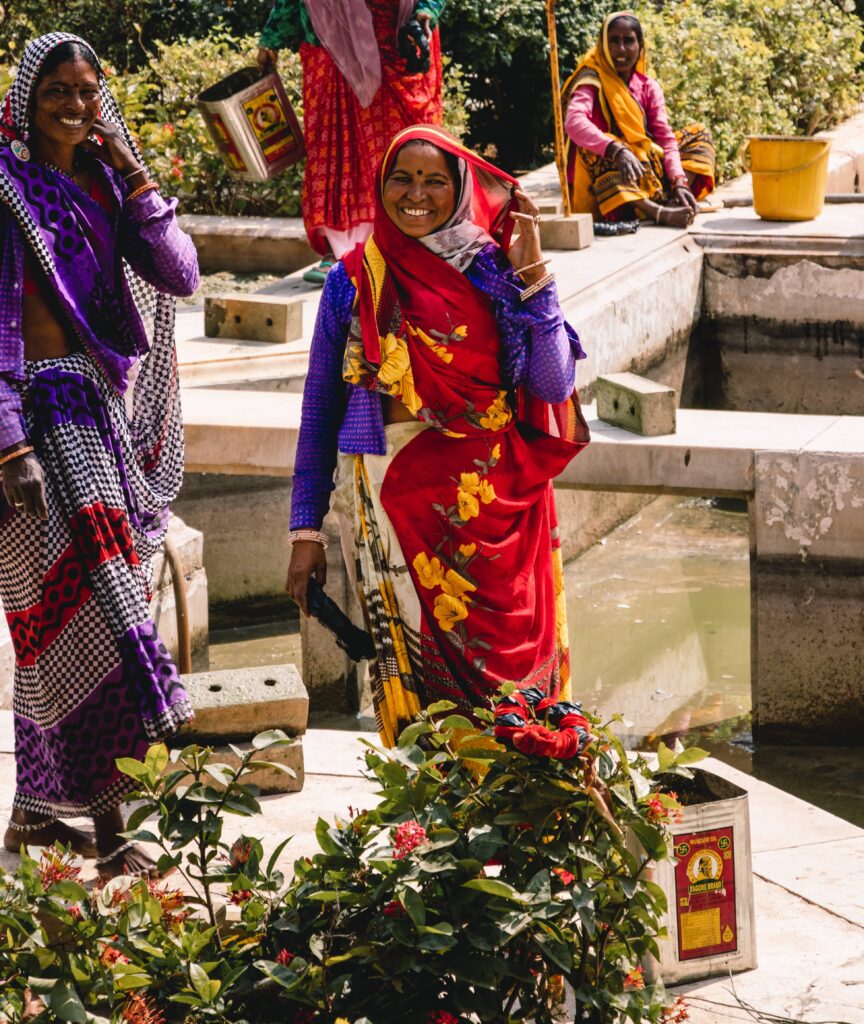 Reports from
Amazon India
indicated that women comprised nearly a third of their sellers during the run-up to Diwali 2021, registering a year-on-year sales growth of 50%. This shift to digital is pervasive beyond metropolitan boundaries, partly due to India's Digital India campaign, enabling connectivity and nationwide customer engagement even from less accessible locations.
Financial inclusion initiatives and government schemes like MUDRA have been instrumental, with most loans disbursed to women, thus propelling them to expand their Diwali-centric business ventures.
This financial assistance is critical in addressing the funding disparities women encounter in commerce.
The consumer shift towards ethical consumption has benefitted women whose businesses underscore sustainability and social welfare, enjoying a surge in popularity during the Diwali festivities.
Enterprises led by women that provide employment to the disadvantaged or that promote eco-friendly products have struck a chord with contemporary buyers, further driving their sales.
Despite the upswing, women entrepreneurs still confront challenges such as traditional societal expectations, work-life balance, financing hurdles, and intense market rivalry.
Nevertheless, their enduring spirit has culminated in a montage of inspiring success narratives.
In this journey, the solidarity offered by various support networks and community groups, both virtual and physical, bestowing mentorship, financial aid, and emotional support, has been crucial.
As the nation prepares for Diwali, these businesswomen are offering more than mere commodities; they are crafting narratives embedded in their wares, fostering empowerment within their communities.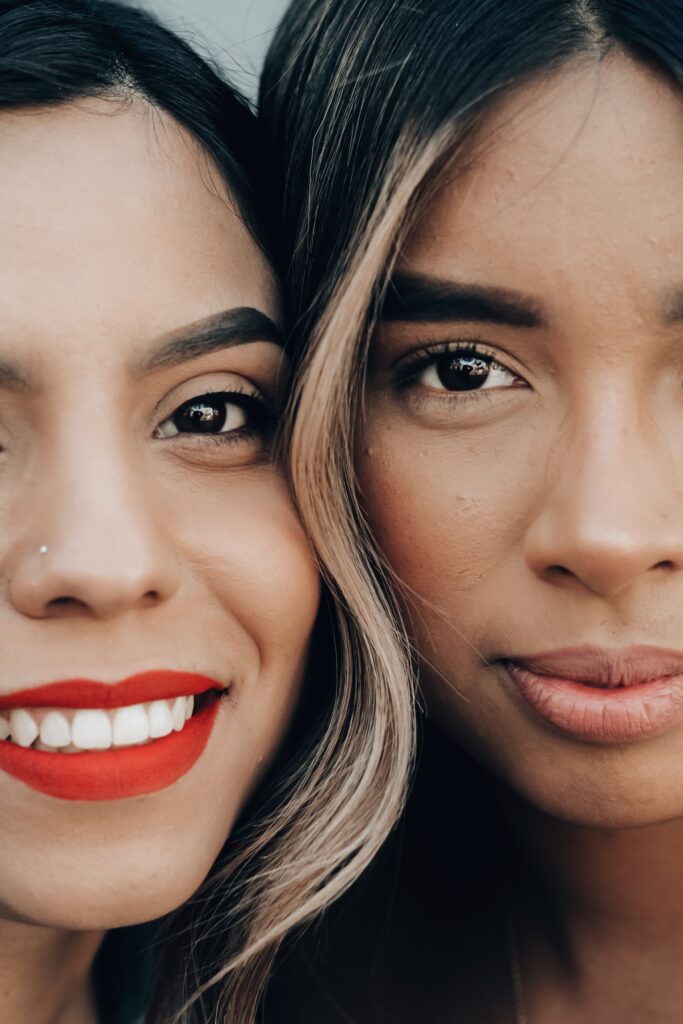 Their accomplishments during this festive season reflect their unyielding drive and creativity throughout the year.
To conclude, as each diya casts its glow, it's evident that India's women entrepreneurs are charting new trajectories of economic progress and social improvement.
The Diwali period not only highlights their entrepreneurial endeavours but also enhances their prominence, inspiring an increasing number of women to venture into the entrepreneurial field.
The festive sparkle of Diwali, hence, signifies not just the customary gleam of affluence but also the flourishing essence of female entrepreneurship in India.