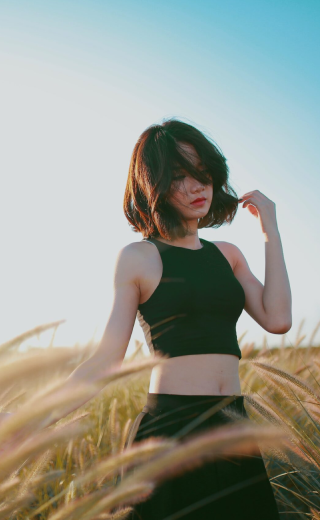 About Femest
Femest, is a global digital women's magazine established in 2022 in London. We at femest are here to talk about all things women and introduce and share each other stories of hardships, success, and achievements, and empower ourselves. We have something for you whether you're interested in fashion, culture, technology, or politics. We are passionate about delivering thought-provoking articles that inform, inspire, and entertain. Thank you for choosing to be a part of our community.
"Navigating the modelling industry is undeniably demanding and occasionally marked by inequalities, yet my unwavering motivation stems from the continuous growth I observe in...
In the bustling lanes of Shahpur Jat, Delhi, a culinary gem was born, capturing the hearts of food enthusiasts with its authentic flavours and...