In the bustling lanes of Shahpur Jat, Delhi, a culinary gem was born, capturing the hearts of food enthusiasts with its authentic flavours and homely ambience.
Darjeeling Steamers
, founded by Euden Ghissing, Aashish Bhatt, and Shiwangi Pradhan Bhatt, began as a weekend passion project but quickly transformed into a gastronomic sensation.
This remarkable journey commenced at the Momo Fest by GoBuzzingo, where their delectable momos attracted a legion of admirers.
The overwhelming response spurred the trio to open a modest outlet with just six seats, soon becoming a hotspot for food bloggers and connoisseurs.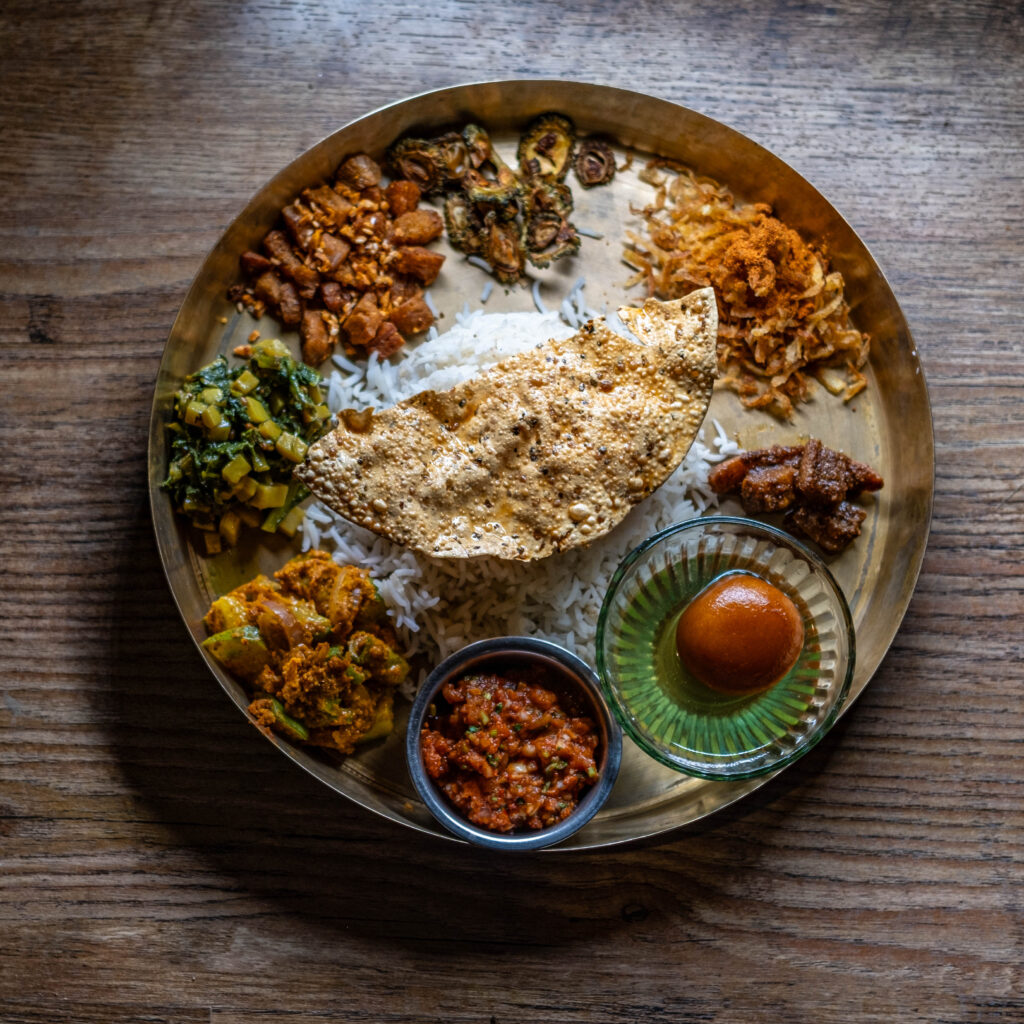 The restaurant's rise to fame was further bolstered by features in prominent platforms like Rasoi Project, Rocky and Mayur's blogs, and even an international appearance on "Parveen's Kitchen."
The journey, however, was challenging. The COVID-19 pandemic presented a critical juncture, as the bustling restaurant in Delhi had to close its doors. Yet, resilience is the cornerstone of
Darjeeling Steamers
.
Stranded in Himachal Pradesh during the lockdown, the founders spotted an opportunity amidst the crisis. With an initial investment of just ₹5000, they set up a cloud kitchen in their home's basement, marking the rebirth of their dream.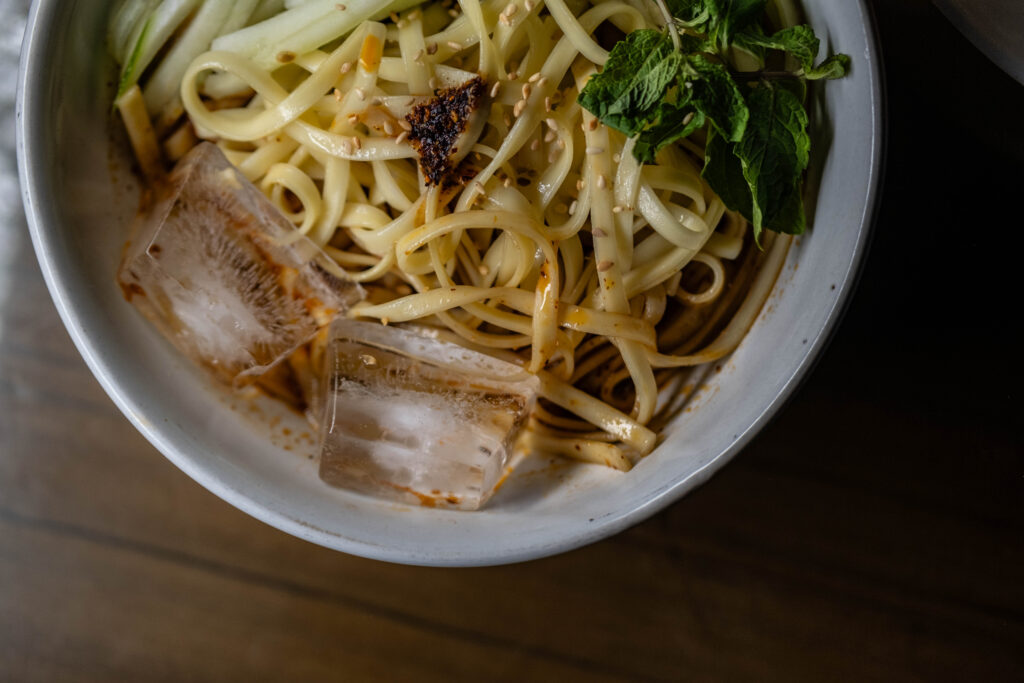 Today, Darjeeling Steamers proudly operates two flourishing outlets in Kullu and
Manali
. They have survived and thrived, offering the same warmth and delightful culinary experiences as in their original Delhi location.
What sets Darjeeling Steamers apart is its unwavering commitment to authentic flavours and the culinary legacy of Euden Ghissing, Shiwangi's mother. Their signature dish, the butter garlic momo, is a testament to their innovation and dedication to preserving traditional tastes.
Inspired by childhood memories, the thali is a tapestry of flavours and textures, ranging from spicy chutneys to tangy pickles, crispy potato fries, and the unique Karela chips.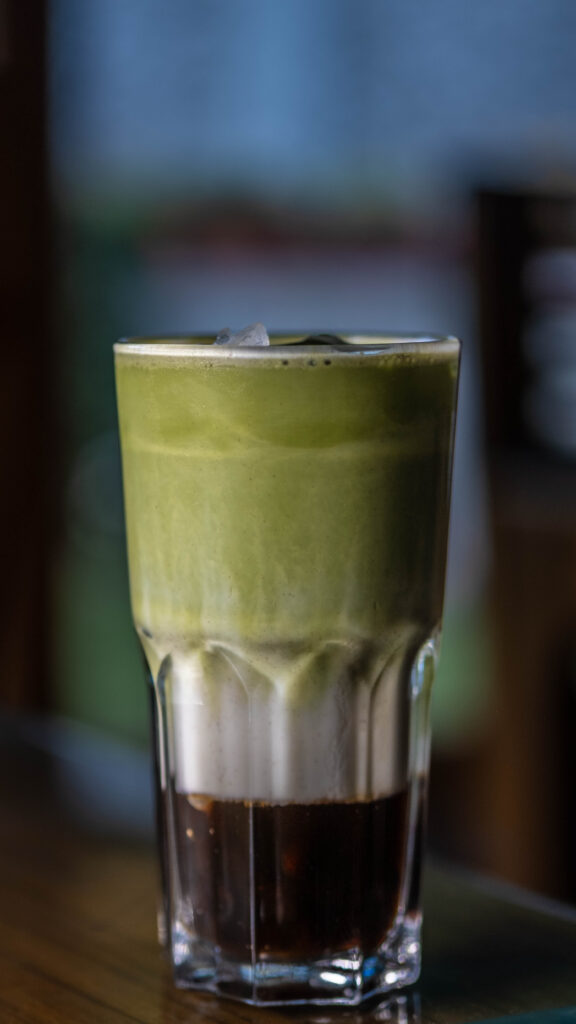 Behind the scenes:
Our daily preparations commence at 11 in the morning. We prepare our fillings in advance, but the momos are crafted fresh upon each order. Quality is paramount to us, so we grind our meat to ensure it meets our standards. Additionally, every spice and masala used in our thali is meticulously hand-grounded by our team.
We prioritize the mental well-being of our staff by providing them with a day off every Tuesday. Our working hours are from 11 AM to 9 PM to maintain a healthy work-life balance.
At the heart of Darjeeling Steamers is a celebration of family, tradition, and the transformative power of food.
It's a story of passion turning into a profession, a small idea blossoming into a thriving business, and, most importantly, a journey of flavours that connects the heart of Delhi to the serene hills of Himachal.
The restaurant symbolises hope and perseverance, proving that dreams can flourish despite adversity.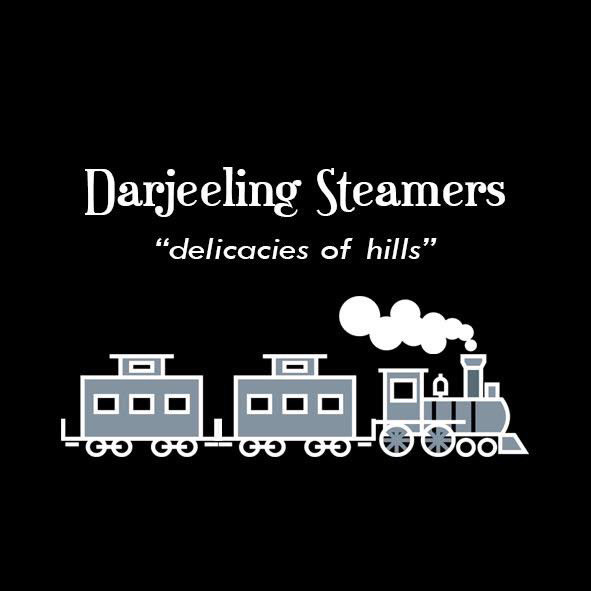 As Darjeeling Steamers continues to expand, it remains rooted in its original ethos – serving food that not only satiates the palate but also warms the heart.
Each dish is a narrative of their journey, an ode to their heritage, and a celebration of the love that goes into cooking.
For those seeking an authentic culinary experience, Darjeeling Steamers is a destination that promises a journey through the flavours of India, served with a side of love and nostalgia.